Events
We're very excited to be an exhibitor at the 124th Annual National Grain and Feed Association Convention in Austin, Texas this year! Come see us in Booth 6- we'll be there all 3 days of the convention. We'd love to show you the exciting new developments we have throughout our product line, and can't wait to discuss the ways that we can help maximize the potential of your business!

Previous Events
We had a great time at the the 2019 Country Elevator Conference at the JW Marriot in Indianapolis! We spoke with many of you throughout the 3 days of the conference, and look forward to following up with you in a more detailed manner about how GSS products can help your businesses.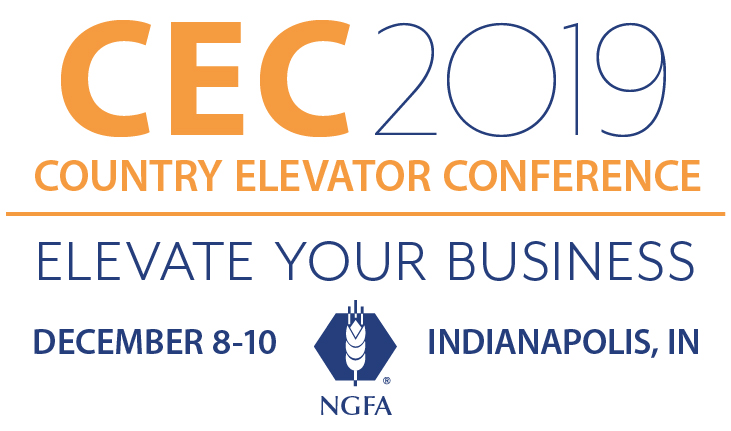 We hoped you visited us at the U.S. Soy Global Trade Show! We were in Booth 1117, and talked to a bunch of great folks about how GSS can supercharge their businesses.